Scene Two: Waking up with mom
The next morning mom comes to wake me up dressed in some teal lingerie. Sliding on the bed next to me she wakes me up by putting her hand around my morning wood. She tells me that we both have needs, as she softly strokes me.
She puts me in her mouth and with a few sucks my dick is harder than it's ever been before "Now that you're good and hard I have to fuck you" she whispers to me. I've never had sex before and as my mom gets on top of me I don't know what to do. Her body slides up and down me her big tits bouncing in my face and I send my white cream deep into her moaning cumming body. "Oh honey that was so good" She tells me.
Category: MILF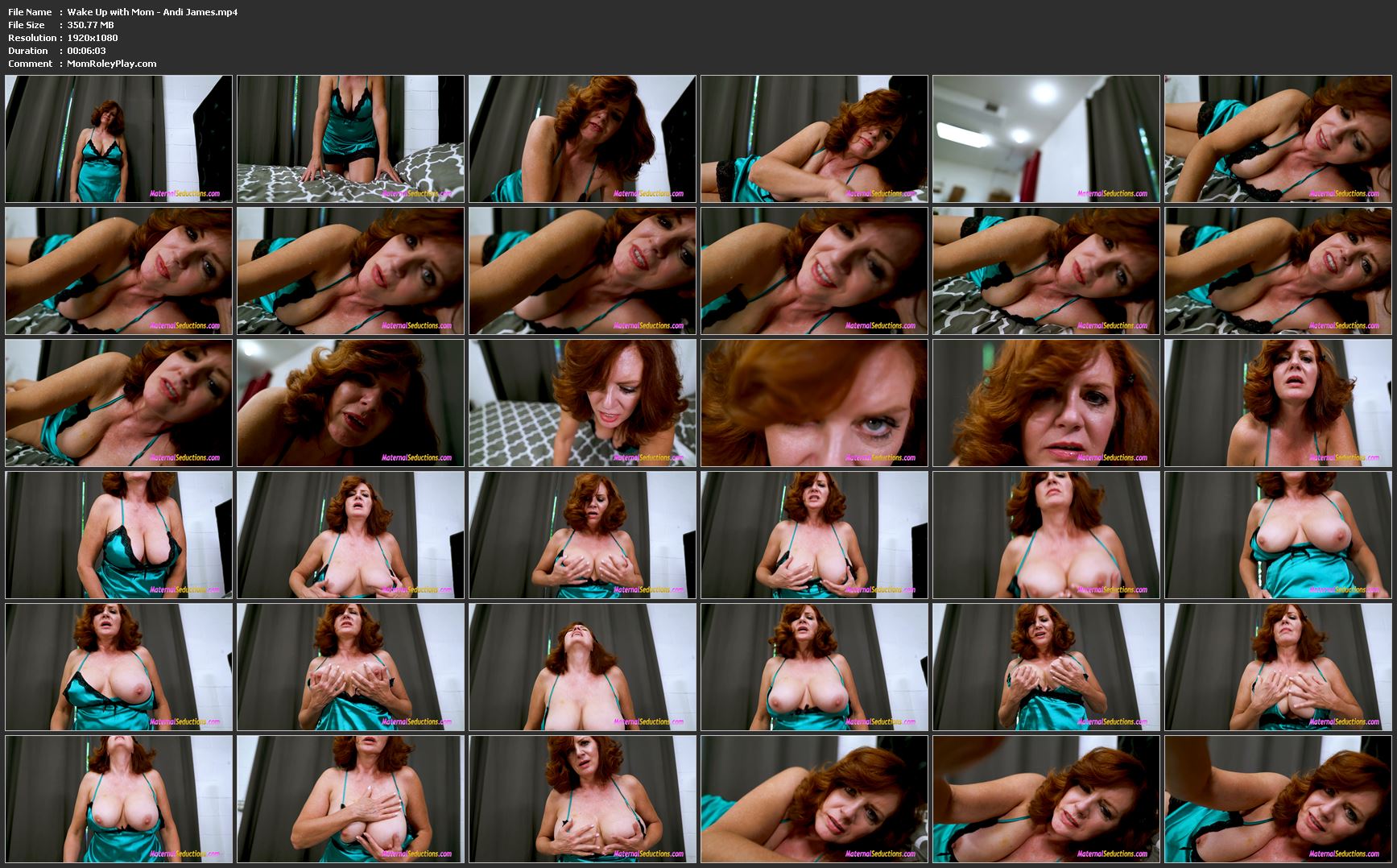 Download Files :
Wake_Up_with_Mom_-_Andi_James.mp4