Scene One: Dad Leaves Us
"I know this has been really hard, Dad leaving us for another woman" She says to me, sitting me down on the couch. I can't help but notice that I can see right through my mom's nighty, and as she talks I try to peak through her clothes. Mom is feeling so terrible about herself, because he left her for a younger woman.
"It's just going to be you and me for now" She whispers to me as she touches my leg and rubs her big tits. "I see that bulge in your pants and now that it's just you and me I can take care of that for you" she lovingly tells me as she reaches over and unzips me. Touching her pussy she strokes my penis and makes me want to explode. What the fuck is happening? It's so wrong and weird but I can't stop myself from cumming in my mom's hands. "Let me clean that up for you" She smiles and sucks the cum off me. We're going to keep this a secret just her and I.
Category: MILF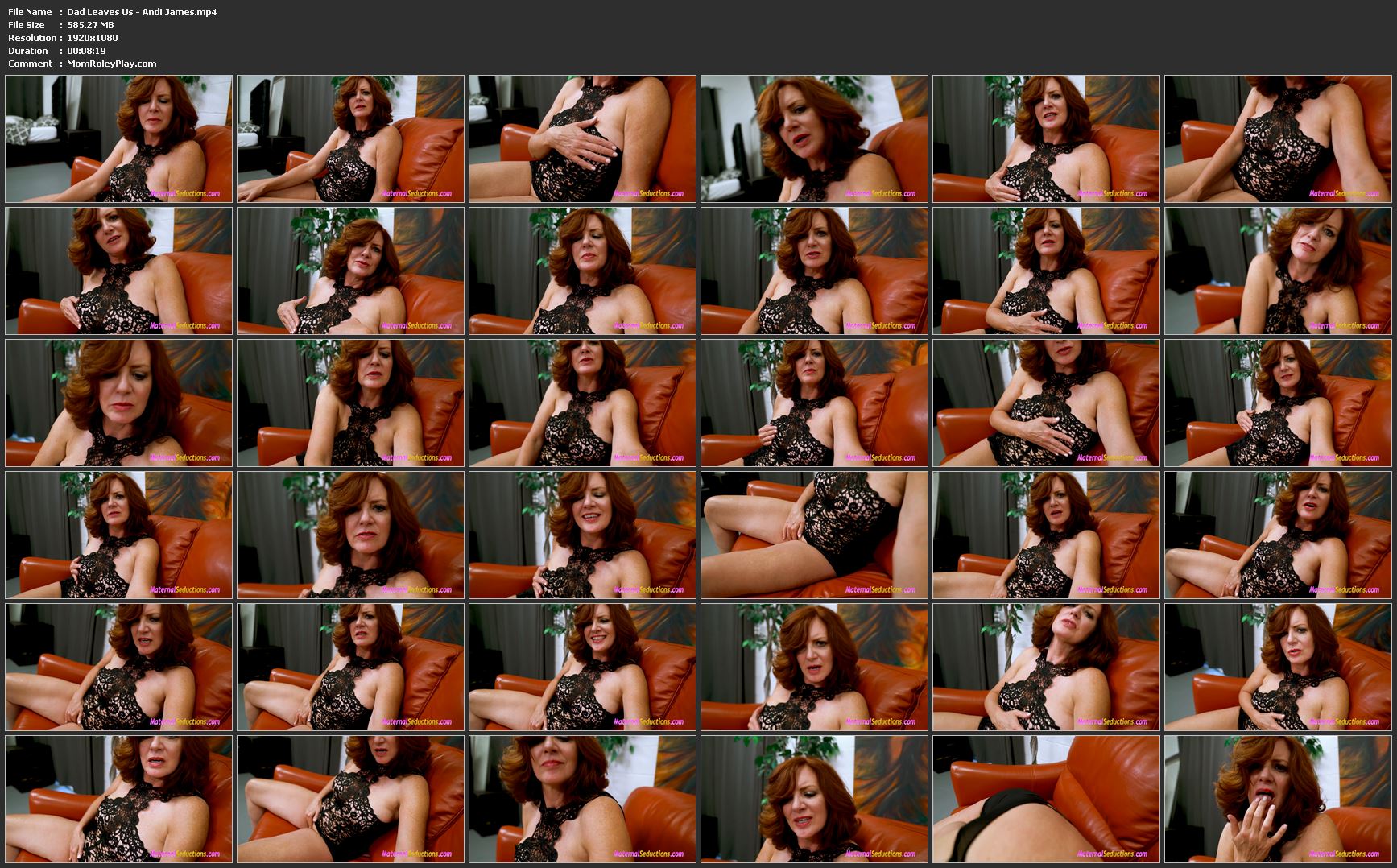 Download Files :
Dad_Leaves_Us_-_Andi_James.mp4