It's lunch time and Mommy's in the kitchen ready to make you something for lunch.
You're not so hungry.
"But mommy wants to feed you sweetheart."
"Tell me all the ways mommy can feed her baby boy if he doesn't want food."
Why does mommy's behind look so firm yet cushy? and why are you
Getting tingly excitement looking at it.
Being exciting this way is nothing to be ashamed of.
"Mommy know all about the birds and the bees"
"In fact she's been wanting to teach you about them for quite sometime"
Yes, yes flash backing to playing with mommy's feet.
Things get pretty taboo in this clip mommy/son joi.
Category: FOOT FETISH
Related Categories: MOMMAS BOY, TABOO, JOI, FEET JOI, PANTYHOSE/STOCKINGS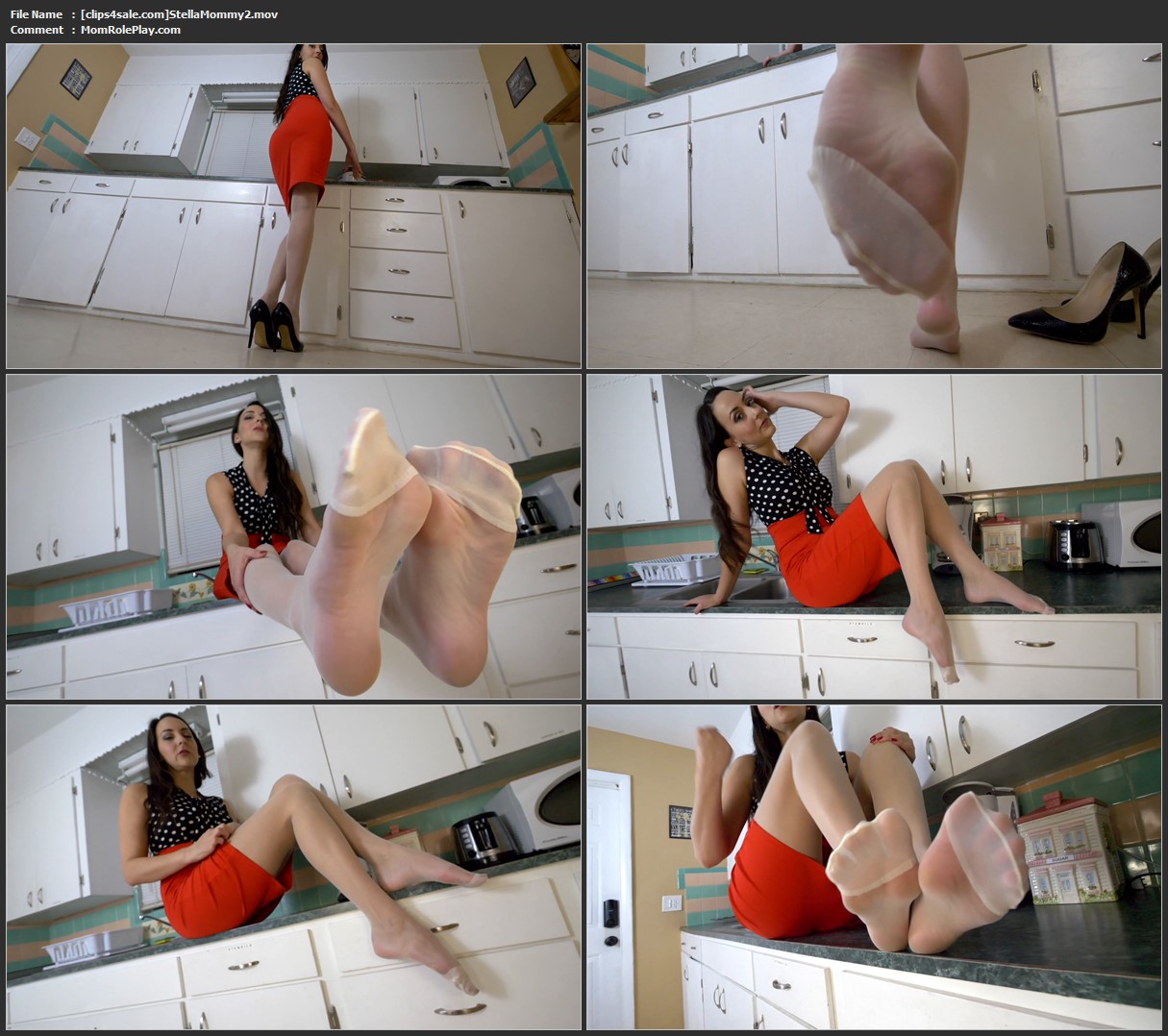 Download Files :
Perversion Productions – Stella Liberty Mommys Jacktime JOI Taboo Talk.mp4