A foot fantasy daydream in class takes place. Drifting off in class to all of a sudden seeing Mrs.Cox write on the black board "You want the teachers feet. Don't you?"
Of course you do! Teachers have the sexiest feet, especially Mrs.Cox's mature pantyhose feet. Always dangling, making you walk out of class with your books covering your boner in the hallway.
Drifting deeper into hot foot lust for teach!
Good teachers with the right foot work make the successful prosperous, high executives.
A little bit of some teacher foot work fantasy and that's the main ingredient in successful young men!
Category: FOOTJOBS
Related Categories: LEGJOBS, THIGH FUCKING, SHOEJOB, MATURE, TEACHER FETISH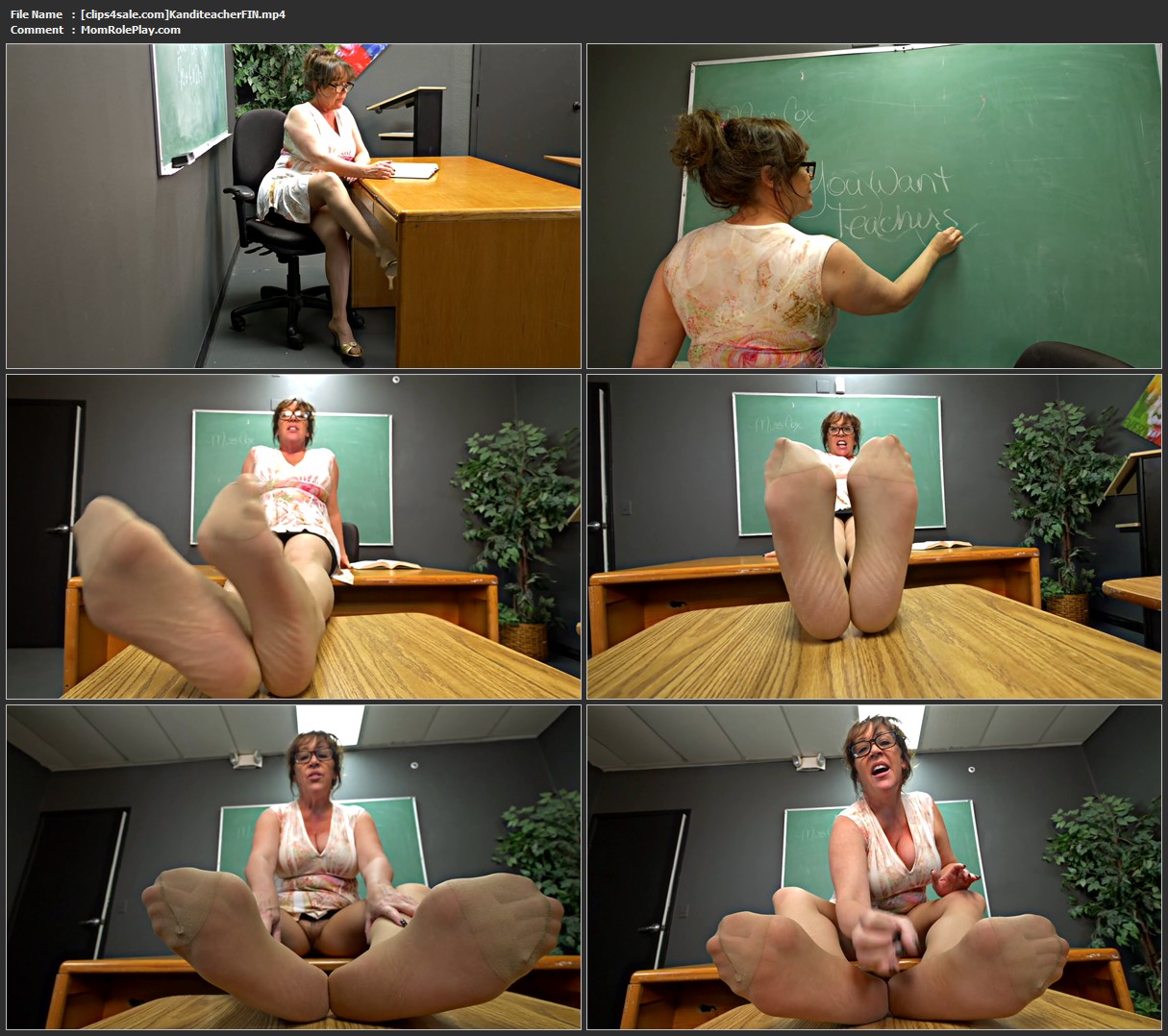 Download Files :
Perversion Productions – Cum For Teachers Feet – Feat. Mrs. Kandi Cox.mp4