I'm glad I caught you before you left. I didn't know if I'd get to see you again. I have one of your books still.
Also, I kind of wanted to let you know… you've been my favorite teacher. And now that I'm graduating, I won't get to sit in one of your classes anymore. So, I was hoping we could have a special goodbye.
I know it's wrong, but… I'm old enough. I won't be here tomorrow. You won't be here tomorrow. Maybe I could give you the attention I've been wanting to give you for the entire year.
If you haven't noticed, I tend to wear low cut tops in school…. and I like to lean over my desk to give you a good view. I can tell when you notice… So what do you say? Would you like to see them? Would you like me to titty fuck you with them?
Category: TABOO
Related Categories: TITJOBS, TITTY FUCK, TEACHER FETISH, SCHOOL UNIFORM, BIG TITS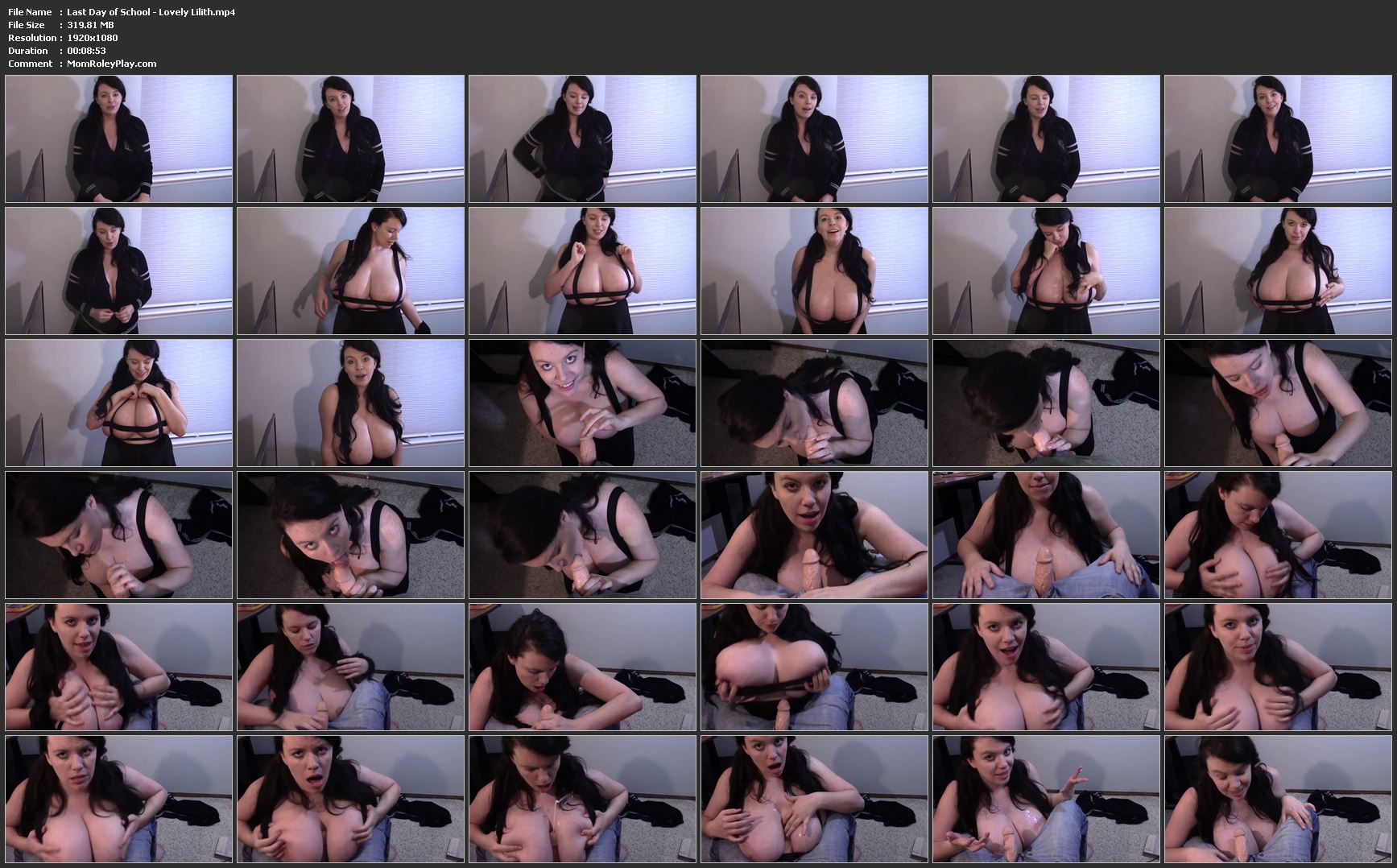 Download Files :
Last_Day_of_School_-_Lovely_Lilith.mp4