Your stepmom Brooke is quite a hottie. She loves to wear stockings, and she knows that you love when she wears stockings. Lately, she's been trying extra hard to get your attention because she needs something from you.
"Your dad is away on business so often that he doesn't have time to appreciate me the way I deserve. He doesn't even have time to get me pregnant. Did you know we're trying to get pregnant? He got this idea in his head that he has to have another son. He's going to make me keep trying until I give him one, I just know it. But he's never home. I really wanted to surprise him when he gets home from that board meeting in China."
She asks if you want to help her. You're like this sneaky little pup following her around, spying on her while she showers & changes clothes. You didn't think she noticed, but she has. It's fun taking advantage of your little crush on stepmother.
TABOO, POV SEX, IMPREGNATION FANTASY, BIG TITS, MILF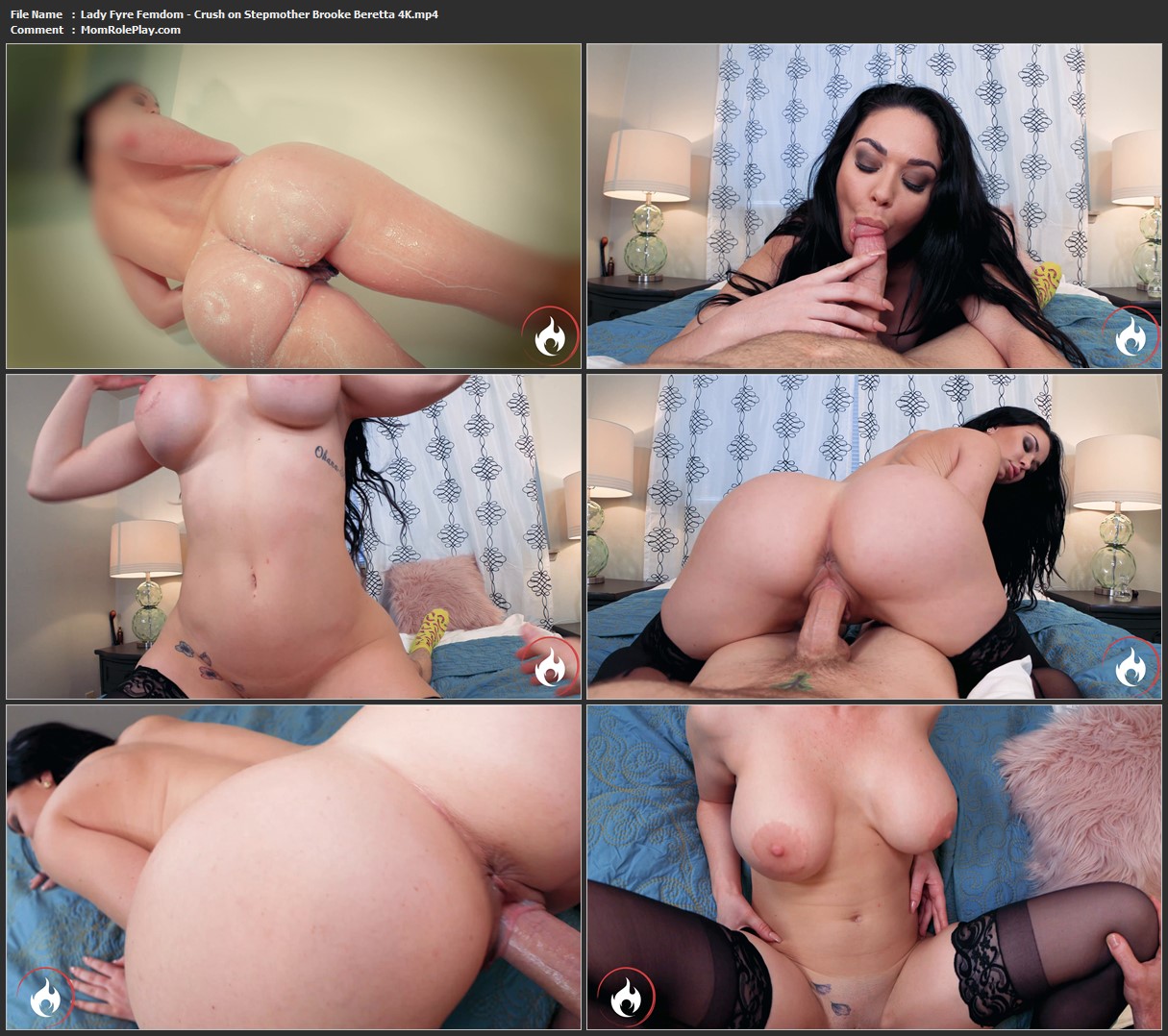 Download Files :
Lady Fyre Femdom – Crush on Stepmother Brooke Beretta 4K.mp4