Time for bed, baby boy! You know we have to check and make sure there isn't any cum in you before Mommy tucks you in.
Uh oh, look at how big and hard your cock is. You know what that means… You know Mommy has to get the cum out before I can let you go to sleep.
Now stand right there while Mommy jerks you off. Remember, i want you to shoot allll that cum all over Mommy's face!
Mmm, good boy, look how messy you made mommy.
Category: TABOO
Related Categories: AGE REGRESSION, MILF, FACIALS, MOMMAS BOY, HANDJOBS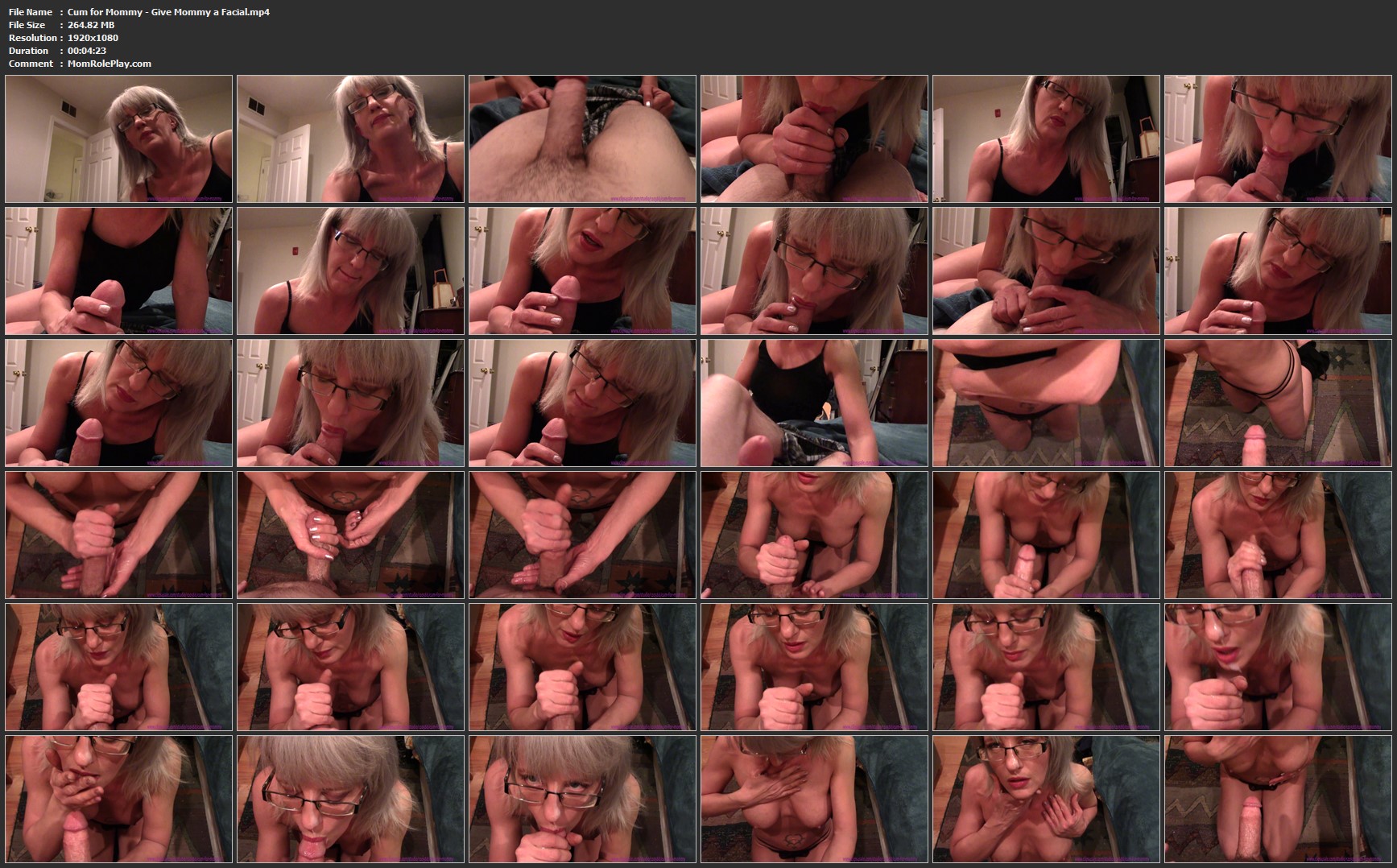 Download Files :
Cum_for_Mommy_-_Give_Mommy_a_Facial.mp4