You watched your mother through the door pulling her white, lace stockings up over her big ass as she talked to herself. You couldn't believe it. Your own mother… was giving her body over to your bully every week to keep him from picking on you. To use however he wanted. She slipped into a loose blouse, her massive breasts bouncing against the lace. You could even see her big nipples through the fabric. Did he make her wear that??
You demanded she tell you everything – no matter how much she squirmed in reluctance, trying to keep her son from knowing the dirty, desperate things she did with her body… for you. But you deserved to know. You needed to hear your mother describe exactly what he did to her… how she let him use her. And how much she LIKED it.
You deserved more… it was only fair. You were her son. She loved you more than anything… and wanted you to know it. To feel it. All of her sweet love wrapped around your cock… deep in her pussy.
TABOO, MILF, CUCKOLDING, BIG TITS, MOMMAS BOY, CONFESSIONS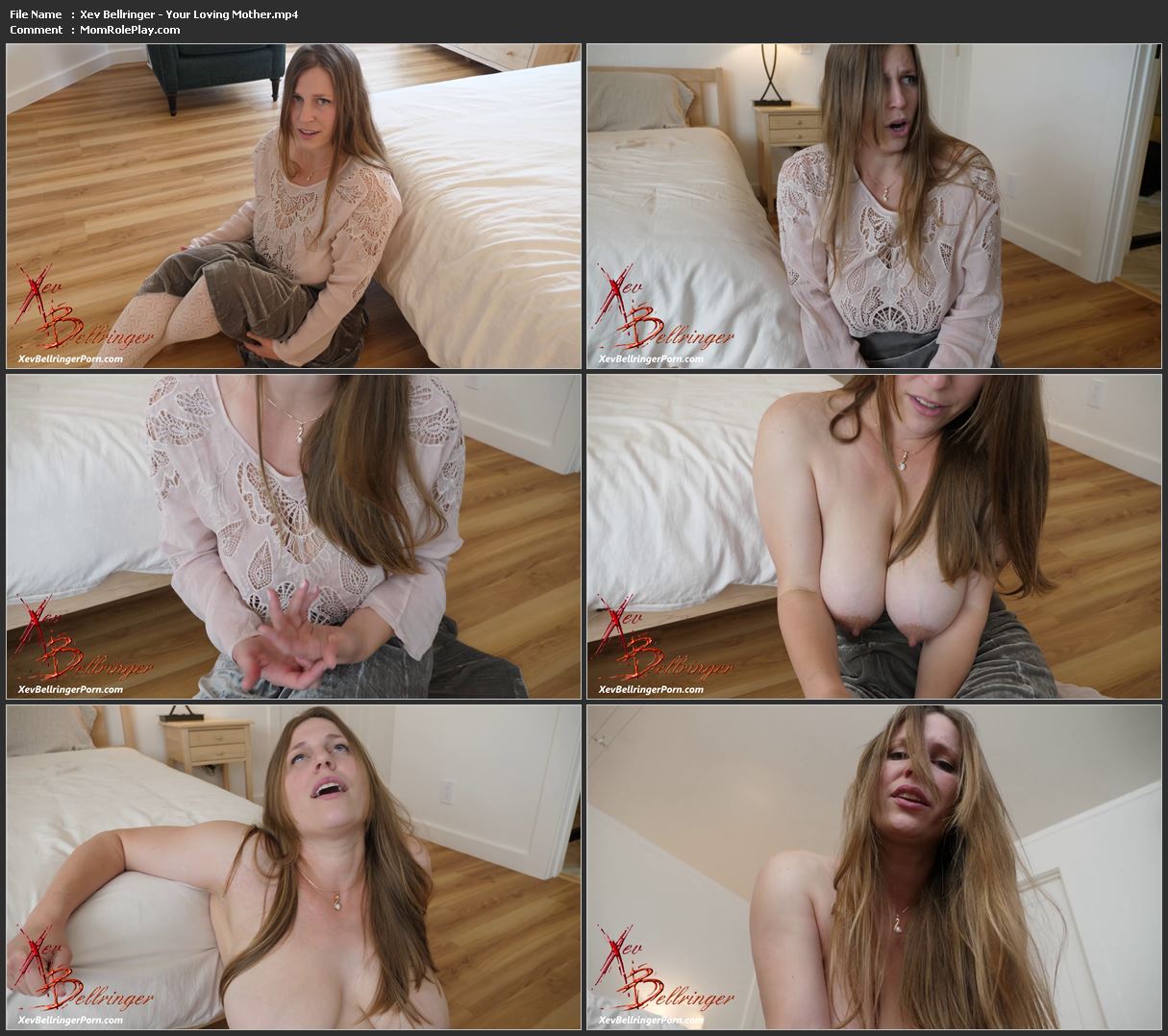 Download Files :
Xev Bellringer – Your Loving Mother.mp4