You know you shouldn't. You try not to. But you can't help it. Your new stepmother hits all your buttons just right. She's curvy. Seductive. With big tits and fat ass. And, best of all, she's bossy but gentle. How can you not lust after her?
You should've tried harder to stop yourself. She saw all of your lustful glances. She knows all the dirty thoughts you've been having about her. And she tells you precisely what all those thoughts and glances mean—that you are a naughty boy. Not worthy of being treated like a big boy.
Time for Stepmommy to teach you a lesson.
AGE REGRESSION, TABOO, ADULT DIAPER, DIAPER FETISH, MOMMY DOMME, FEMDOM POV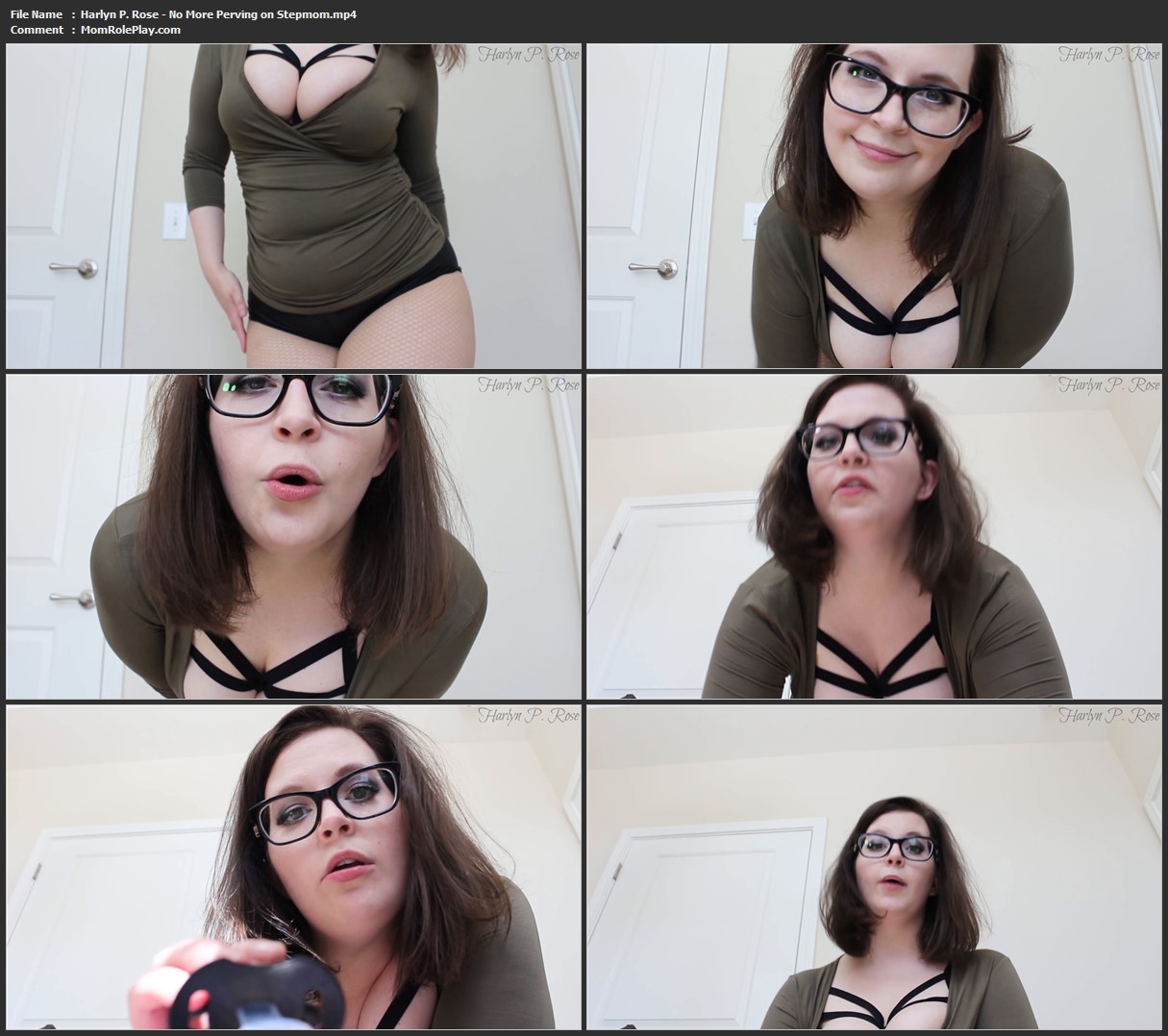 Download Files :
Harlyn P. Rose – No More Perving on Stepmom.mp4