Mommy's going to show you how to be a naughty foot fucking son!
Mommy's big huge feet make good foot fuckers!
Mommy's bare wrinkly soles are so defined!
Mommy's waiting to jerk you off with her big bare mature size 10's!
Jack off and pitter patter away to mommy's big ol feet!
Bust that juice all over the mommy's soles!
Category: MOMMAS BOY
Related Categories: BIG FEET, BAREFOOT, FEET JOI, WRINKLED SOLES, FOOT FETISH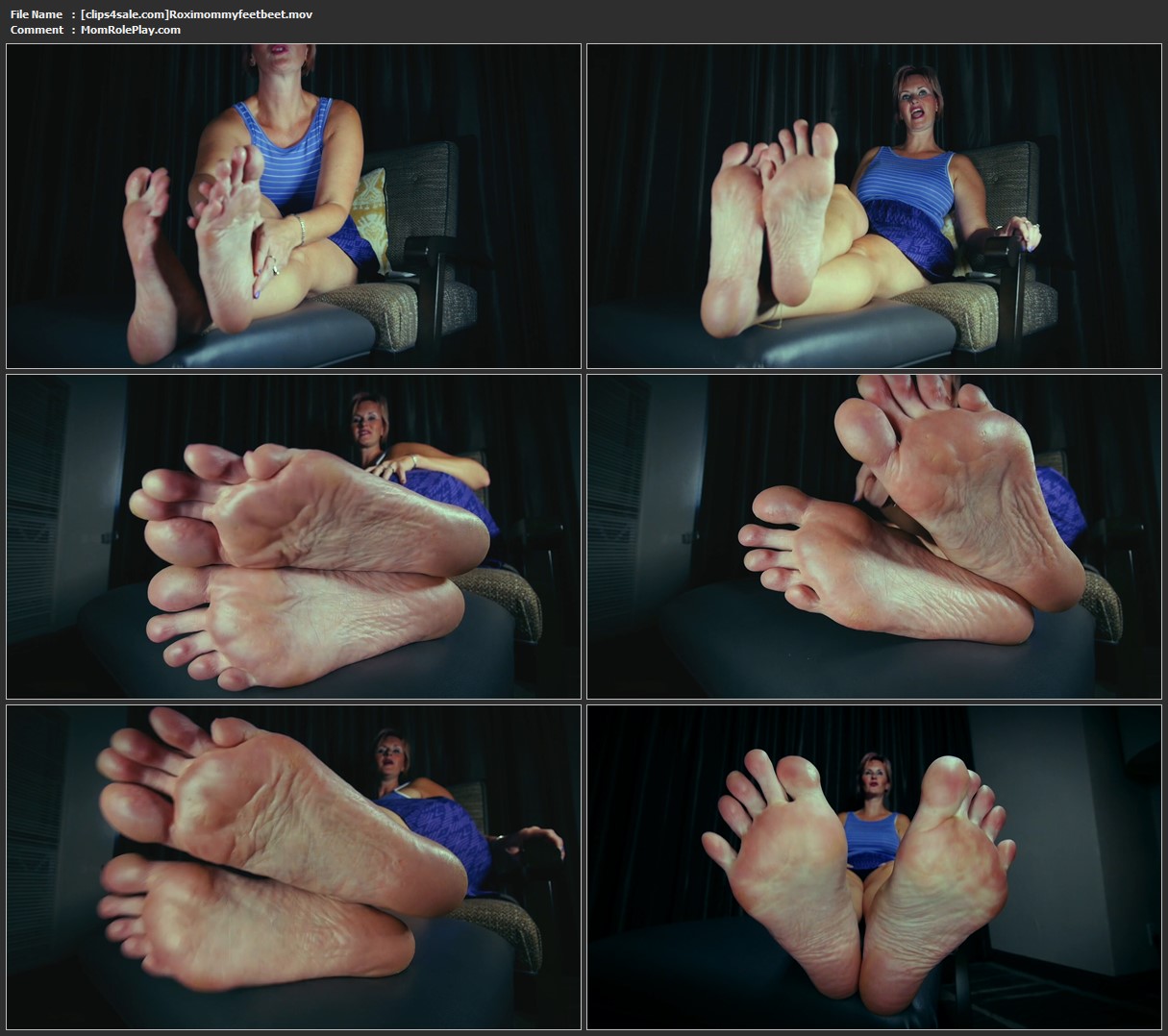 Download Files :
Perversion Productions – Mommy's Big Feet Beet MP4.mp4