It looks like Mummy is going to have to teach you a lesson about filling your nappies correctly isn't she? She's tried all manner of ways to make you fill your pampers uncontrollably but you always resist and hold on to your mess.
Until Mummy has a light bulb moment…Maybe a good ass fucking will teach you how to fill your pampers like a good little boy should.
Mummy is going to take down that diaper and have her fat cock get roughly accomodated in your tight little boy pussy if you like it or not. Not to mention that Mummy's big dick doesn't cum so she can fuck you as hard and for as long as she likes, or at least until Mummy thinks you've learnt your lesson. Maybe you'll think twice about being a good diaper boy for Mummy.
Now come on little boy make that big stink in the seat of your diaper like a good little pampers bitch!
POV STRAP-ON, DIAPER DISCIPLINE, VERBAL HUMILIATION, CHASTITY, PEGGING, MOMMY DOMME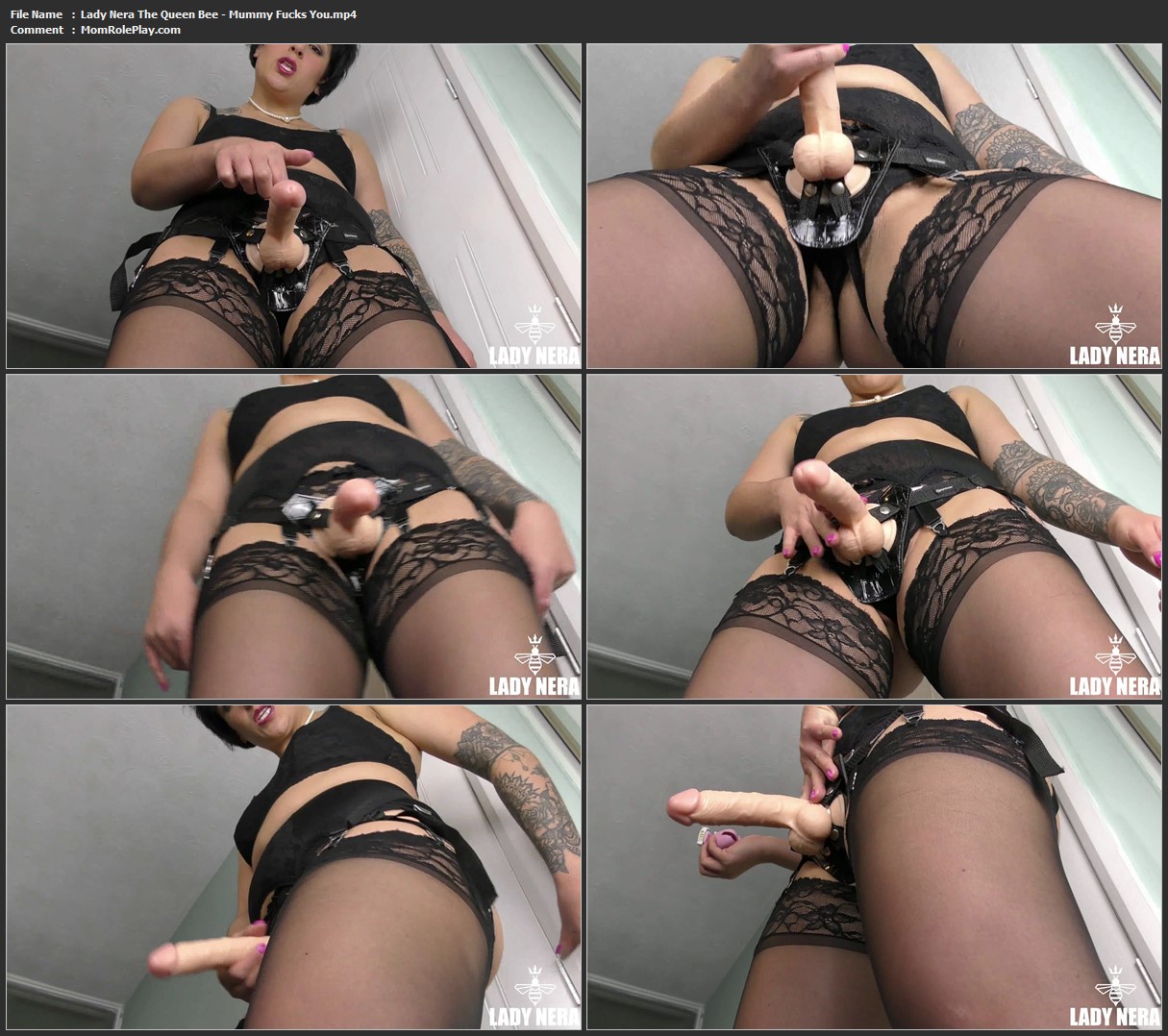 Download Files :
Lady Nera The Queen Bee – Mummy Fucks You.mp4