Mom come at home with new red long sharp nail,in one moment she see how some the door from the cabinet moved intensely she open and son jerk again!Time to make son happy think mom. Son cum was fly around the room…
a wonderful day and a good mood for my son.
6 shots cum fly in the end.
Category: FINGER NAIL FETISH
Related Categories: POV, MOMMAS BOY, COCK WORSHIP, CUMSHOTS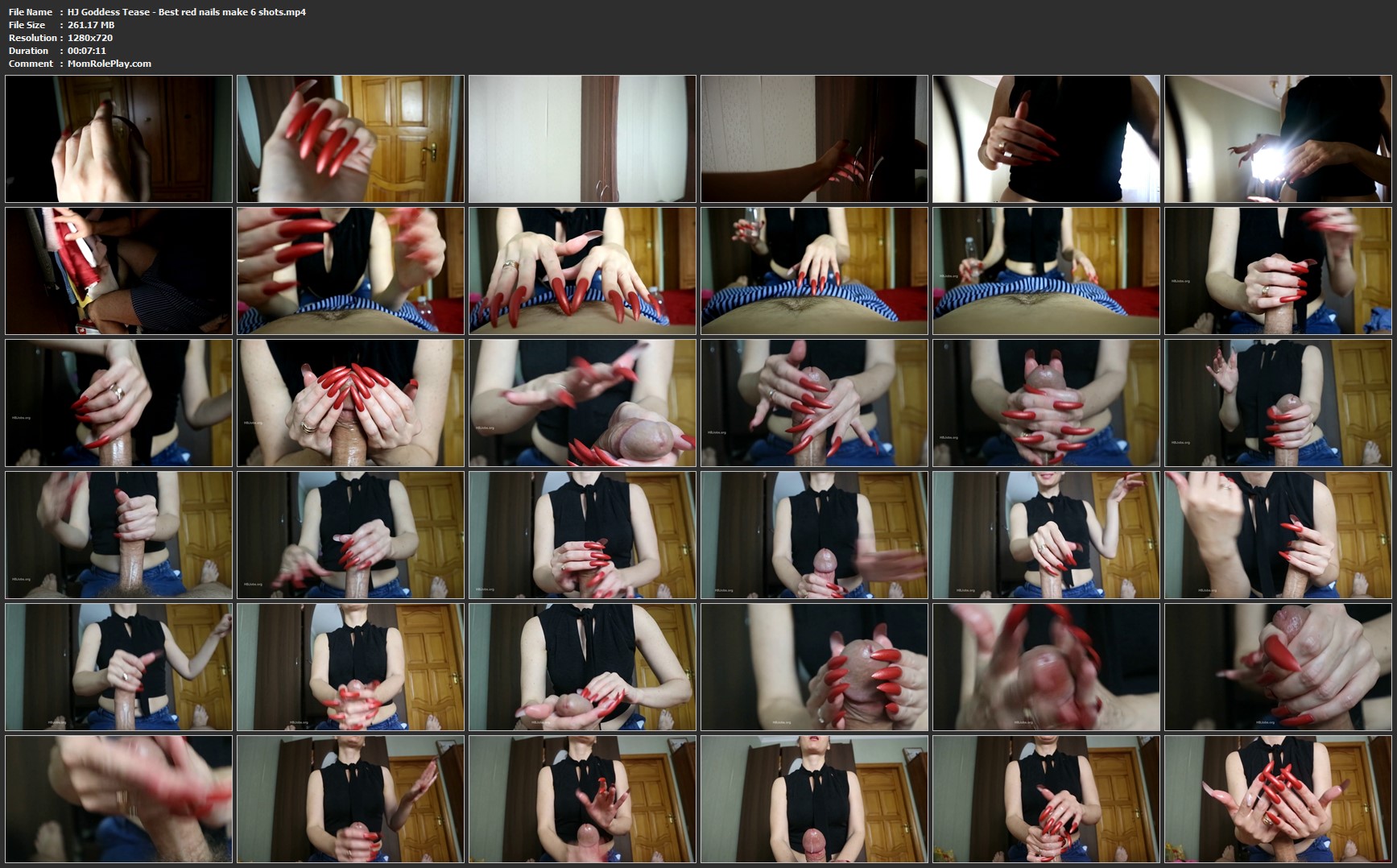 Download Files :
HJ_Goddess_Tease_-_Best_red_nails_make_6_shots.mp4