THE NERDIEST…MOST CONSERVATIVE TEACHER IN THE WHOLE SCHOOL…
SHOWS A GROUP OF YOUNG GIRLS…..
HOW TO DOMINATE & MILK A COCK!!!!
Mrs. Tice is the most conservative, straight laced Teacher in school….so image how surprised these Girls were, when Mrs. Tice filled in for a Girls Sex-Ed class….and taught the room of young Girls how to tease a cock!!! With a real, live Lab Rat to use for demonstration….Mrs. Tice shows the young Girls how to feed pre-cum to boys…how to slap a cock hard….and how to keep boys quiet while they ejaculate!!! Mrs. Tice finishes the class by forcing the Lab Rat to shoot semen everywhere!!! This is one Sex-Ed class you don't wanna miss!!
Category: HANDJOBS
Related Categories: MILF, NERDY GIRLS, REDHEADS, CFNM, TEACHER FETISH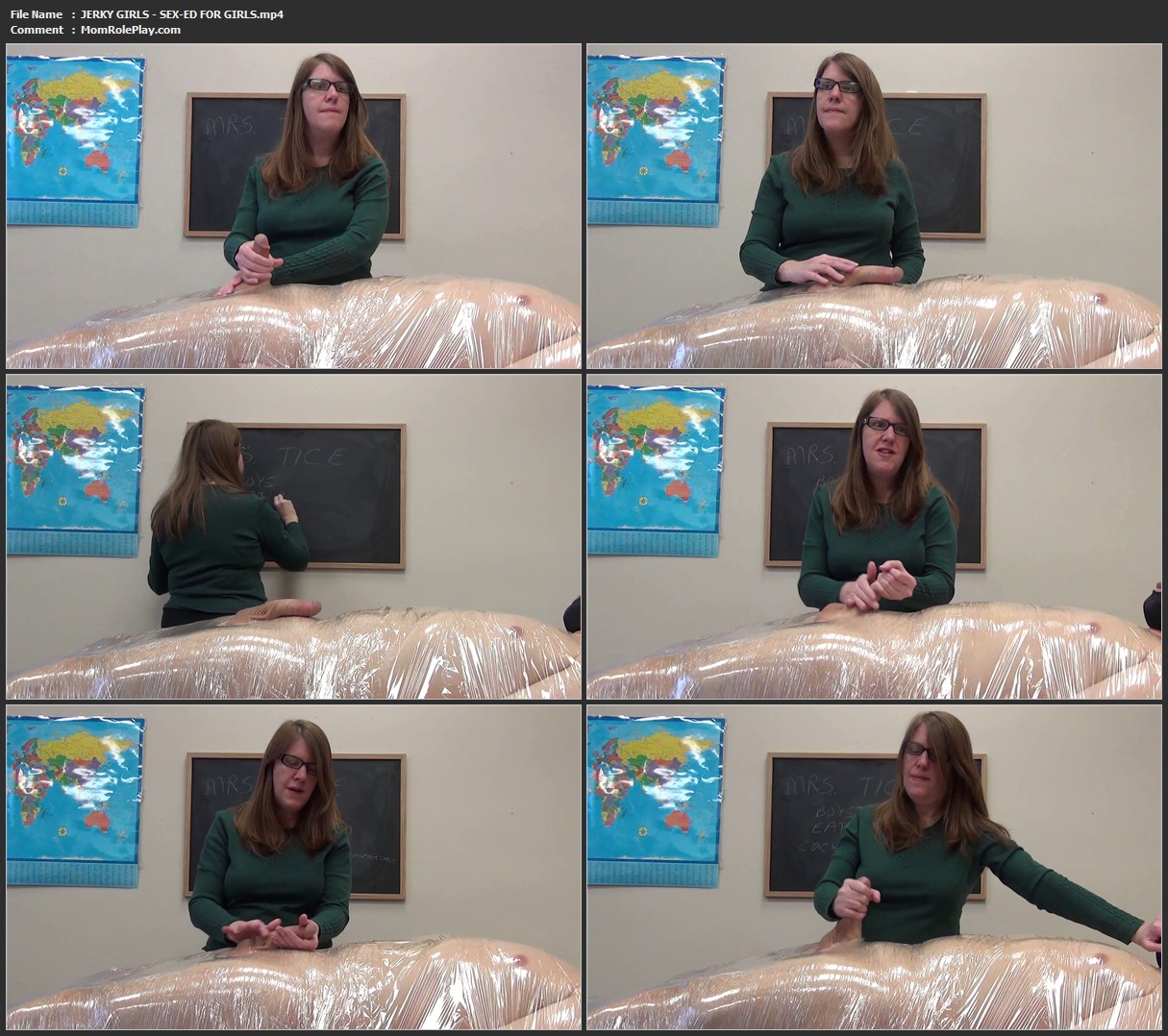 Download Files :
JERKY GIRLS – SEX-ED FOR GIRLS.mp4