Another Saturday afternoon, another day that my son, a grown ass man, saws logs and wakes only to dive headfirst into another VR game.
Nagging doesn't work, neither does yelling. Paying all of the bills here has become an insurmountable task, and an indescribable stress- not that my son seems to care. Money and mommies just grow on trees. But perhaps I've been overlooking and underestimating one key detail: My son is a virgin with zero game. How can I expect him to gain the confidence of working and independence if he doesn't even know how to fuck?
He's really given me no choice. He's always needed a nudge from his mommy, and so, like always, I'll do what nobody else will. I'll teach my son to use his cock. I'll do ANYTHING if it will get him out of my house.
TABOO, MOMMY ROLEPLAY, DILDO FUCKING, VIRTUAL SEX, DILDO SUCKING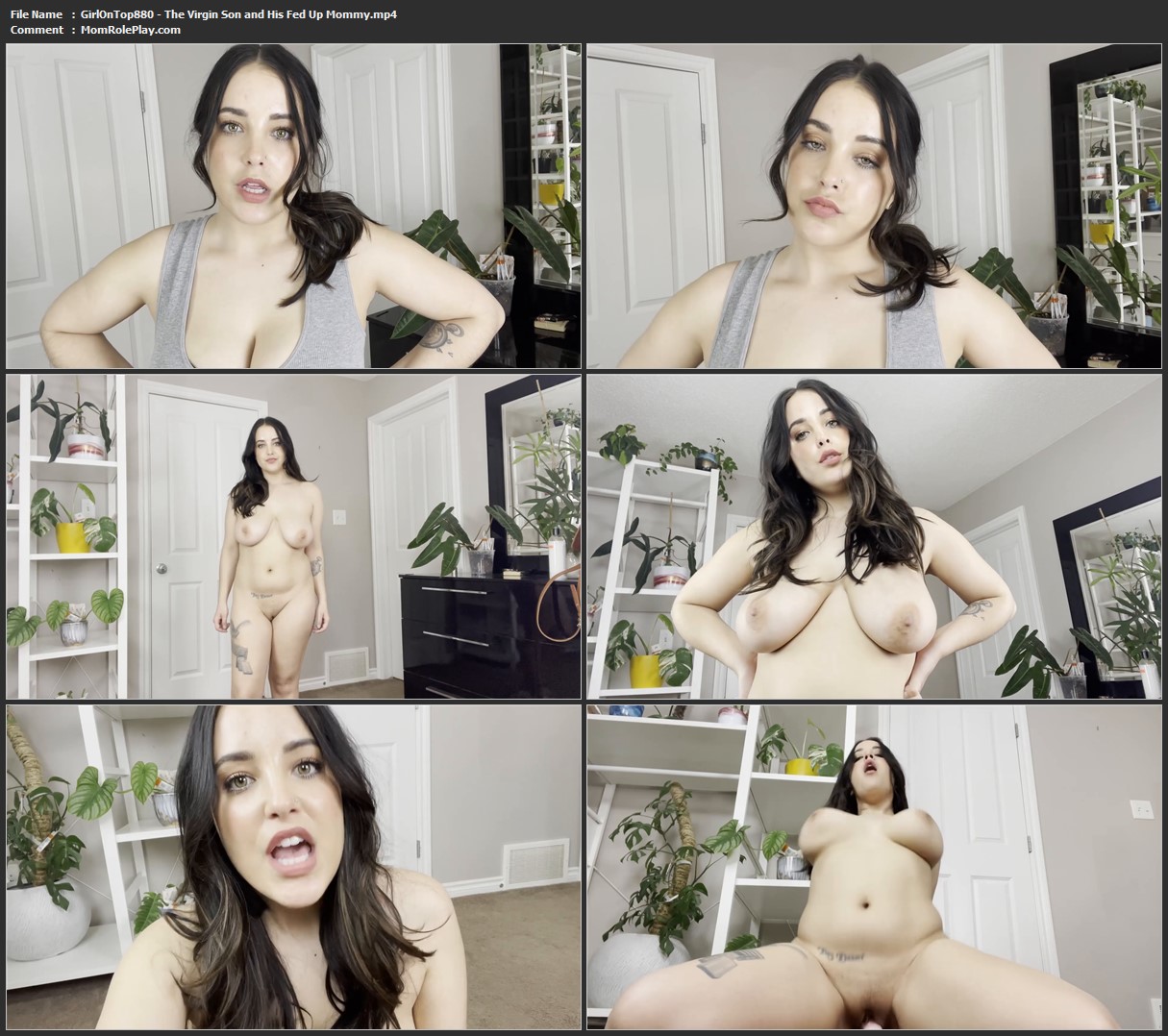 Download Files :
GirlOnTop880_-_The_Virgin_Son_and_His_Fed_Up_Mommy.mp4