Its date night tonight, for me and your father. Why don't you take a look at what I'm wearing? You can let me know what you think, I'm sure your father will love it.
I was wearing something like this when me and him first met, a very short tight dress. Shows off my long legs perfectly doesn't it? Not to mention how tight it is around my breasts.
One day you'll get a girlfriend and if you play your cards right she just might be a sexy and as a talented as your step mother here. This is definitely how I got your father.
Tight dresses, sexy heels, perfect makeup, long blonde hair. My persuasive voice, it's important to be able to control you men, Make you do whatever us women want, whenever we want.
Would you like to take a look and my lingerie? See if you think daddy will approve when I get him back to this bed later…?
TABOO, DOMINATION, LINGERIE, TEASE & DENIAL, HIGH HEELS, FEMDOM POV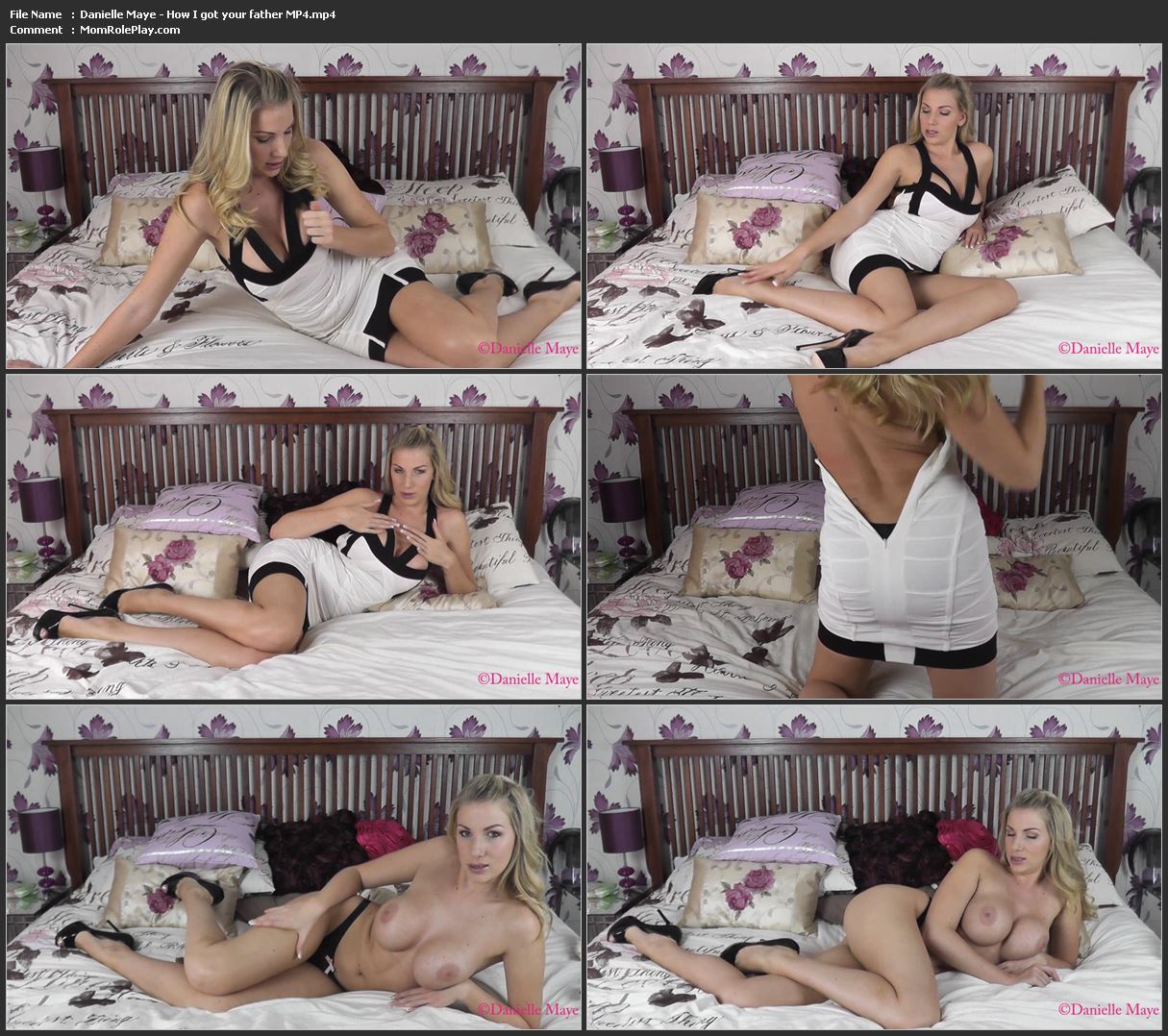 Download Files :
Danielle Maye – How I got your father MP4.mp4