Tyler Faith – Mom Knows Best PART ONE 1080p
Rion's mom is enjoying her morning coffee when he comes in to make a confession. He is SO nervous, but mom said he can tell her ANYTHING. He lied about hanging out with his friends, he was with his girlfriend, that his mom HATES. Rion confesses that him and his girlfriend had sex, THREE TIMES, and he wasn't…responsible everytime. His mom composes herself, she doesn't want to blow up so, she realizes she has to redirect her son's…Energy. Now Rion is more nervous then ever in his life, but mom is really sweet and patient and guides him.
Tyler Faith – Mom Knows Best PART TWO 1080p
Rion has not been able to stop thinking about the morning he has with his mom. Now, a few days later, she is in a sexy nighty and leading him into her bedroom. Mom explains that she has a lot to teach him, and she wants him to stay away from the girls his age until she decides that he is ready.
Category: TABOO
Related Categories: MILF, OLDER WOMAN / YOUNGER MAN, SEX ED, BIG TITS, SENSUAL DOMINATION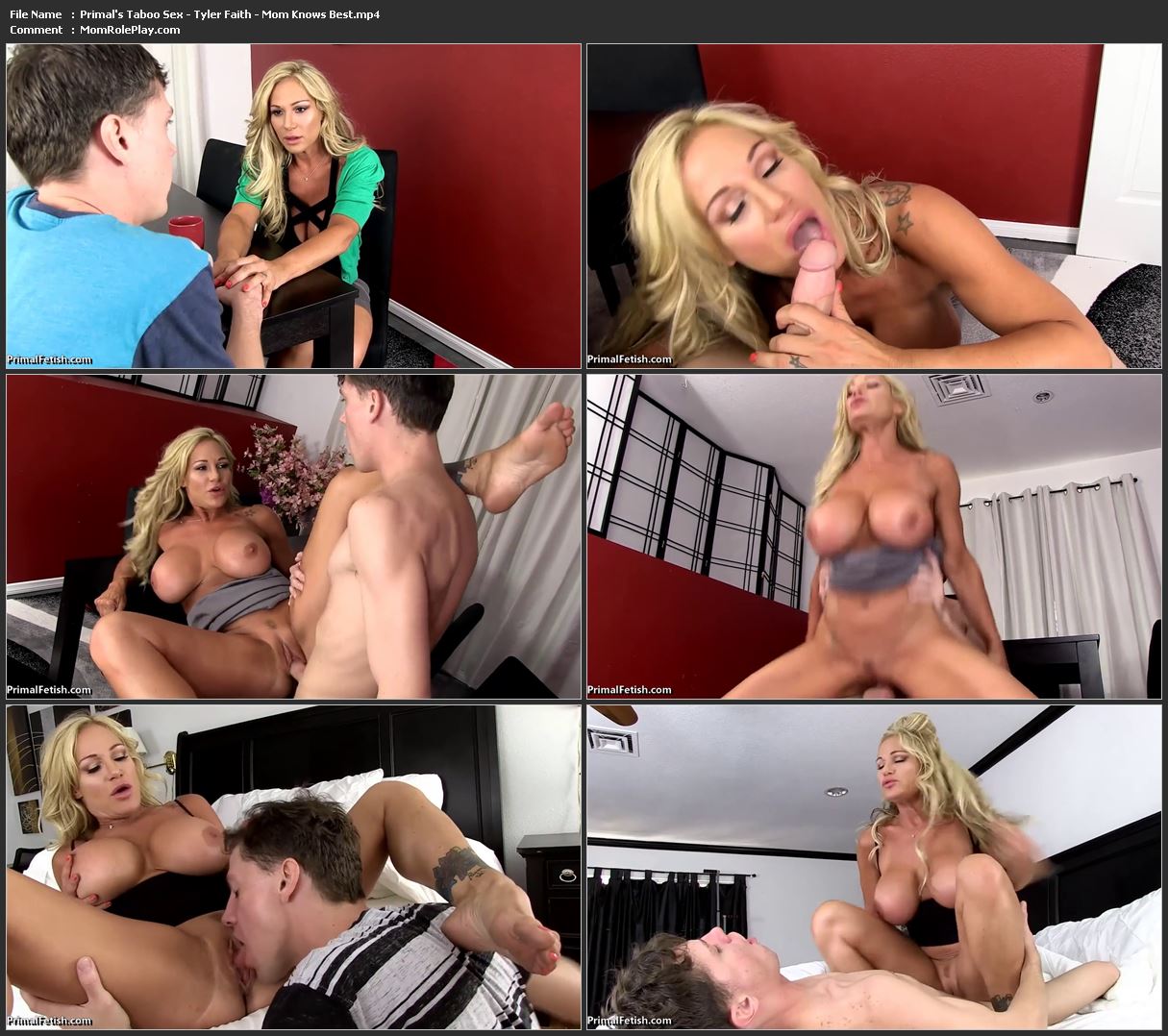 Download Files :
Primal's Taboo Sex – Tyler Faith – Mom Knows Best.mp4