Your step-mom, Mindi is really really tired of you not pulling your weight around the house. After she asked you to do the dishes, she's really pissed that you just laid around on the couch all day. While she's ripping you apart, you tell her how you feel and she's totally offended. How dare you talk back like that!
She just needs some tea to calm down and relax as she's tired of your attitude. While she's turned around you help her change her mind.
Before you know it, she's completely changed her attitude and wants to show you some love. It worked! Your step-mom is now stripping out of her work uniform for you, teasing you as she takes off every piece of clothing.
Now, you're getting a blowjob. Your fantasy is coming true. She's so into you, you can't believe it. After she works your cock down her throat, she lays on her back to let you fuck her. You give it to her so hard after waiting for so long for this to happen. She rolls over for you, ass in the air, prepared for a proper fucking and begging for it now. You ram your hard rod in her hairy, wet hole, showing her how much of a man you really are.
You've satisfied her so well she can't wait to do it again.
Category: TABOO
Related Categories: FANTASIES, MILF, POV SEX, ROLE PLAY, STRIP TEASE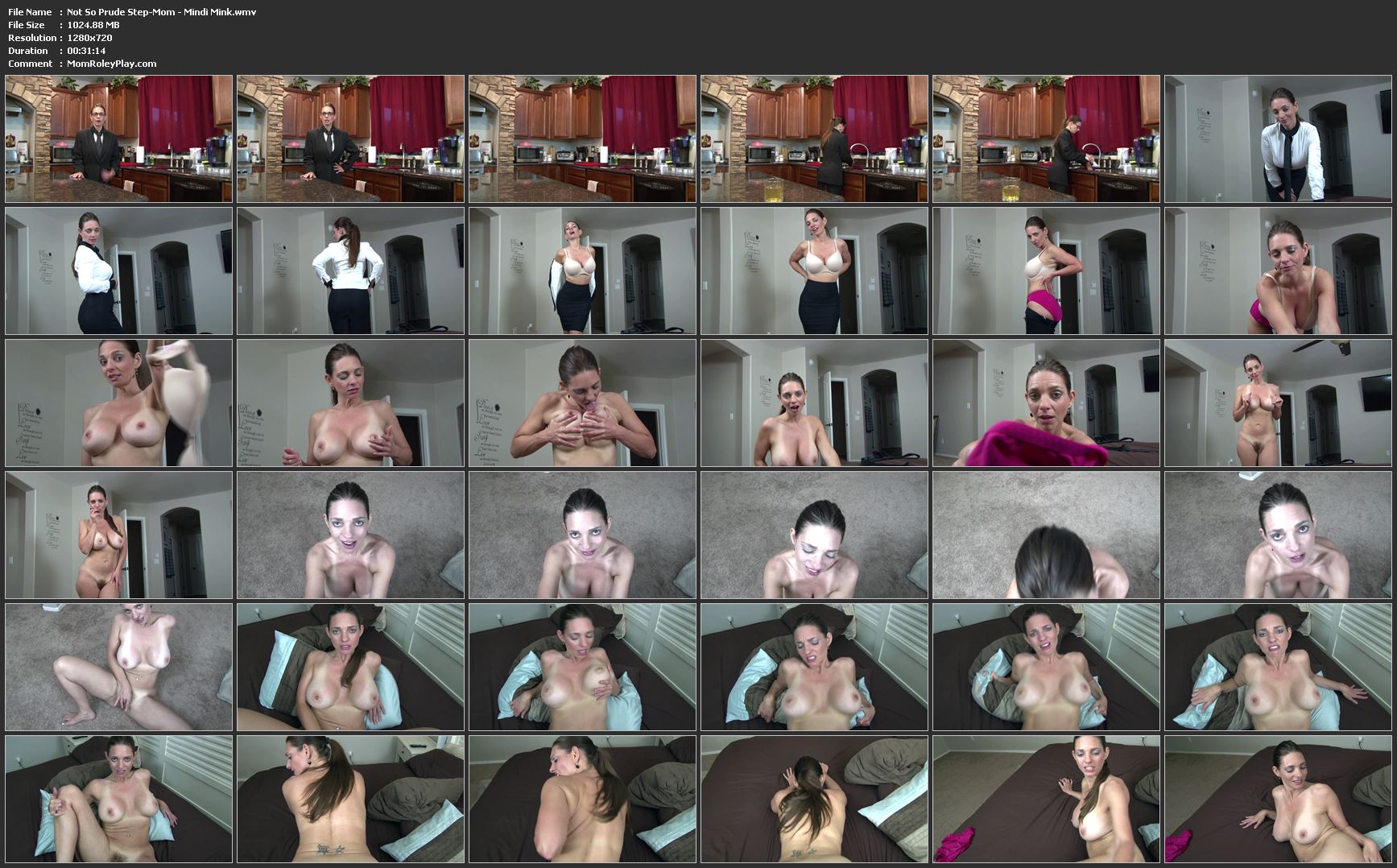 Download Files :
Not_So_Prude_Step-Mom_-_Mindi_Mink.wmv