Mommy gets a little crazy after she knocks a few back on the weekends… Actually, crazy is an understatement. She gets down right slutty.
Tonight is no different. Shes wild after she gets home from the bar and she came looking for me. She says she's always wanted to suck my dick. I'm not surprised. She's so sloshed she doesn't know what's she's saying but before I knew it she was on her knees with my cock in her mouth. I have to be honest, I've always wanted this to happen, she's such a hot mess momma.
I can't hold back any longer, she gives such good head. I come the biggest load ever on her face and right in her eye! She doesn't care, she's three sheets to the wind. She loved it. She begs me for a towel to wipe my come out of her eye. Then, shortly after she tucked me in to bed. She's a really great mom.
Category: TABOO
Related Categories: DRINKING, BLOW JOBS, POV, MILF, FACIALS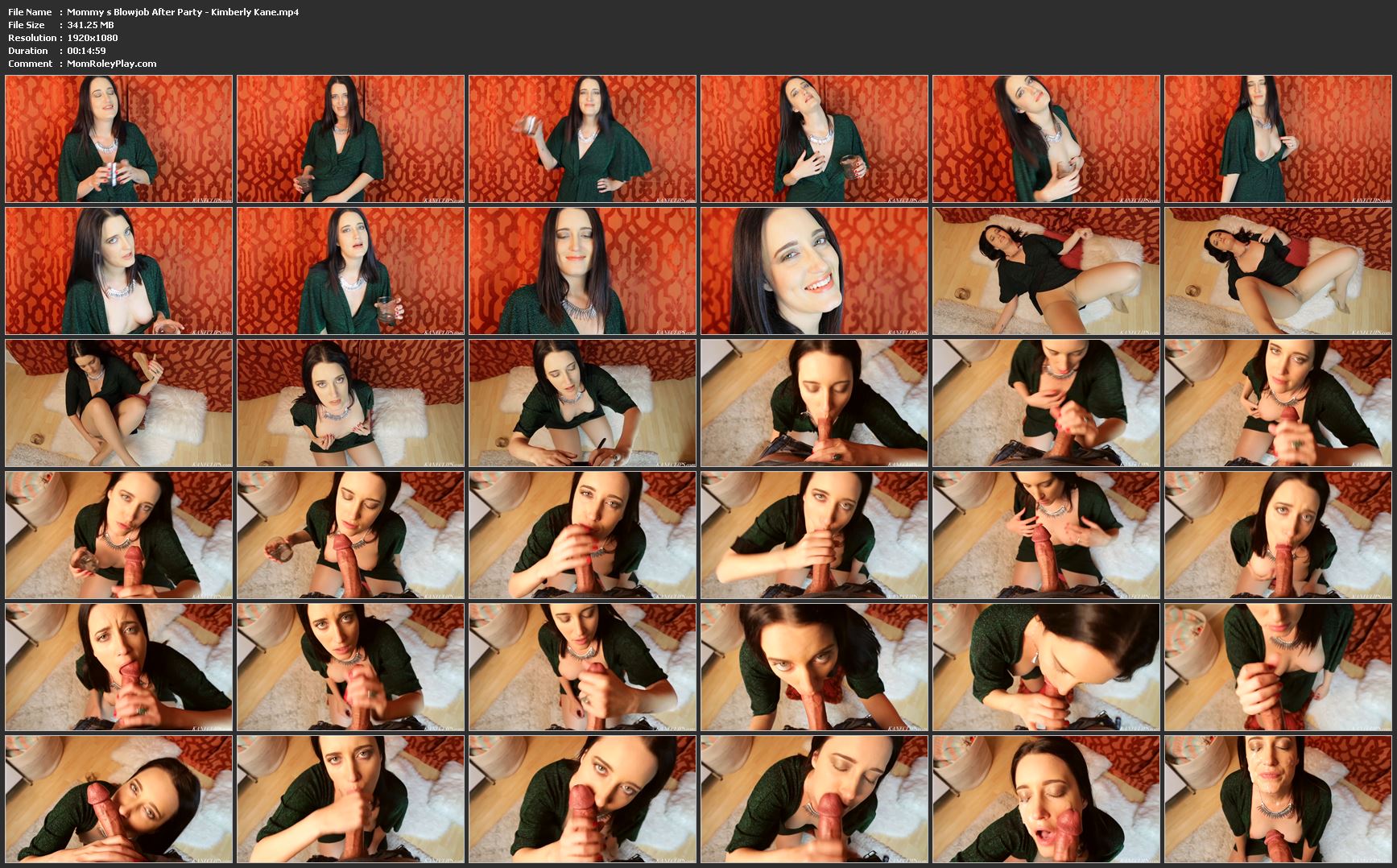 Download Files :
Mommy_s_Blowjob_After_Party_-_Kimberly_Kane.mp4