I woke up feeling so strange… and horny.
What I don't know is that my son mind fucked me while I was sleeping with some kind of phone app…
You will dress in something slutty.You will suck my cock.You will fuck me …….. It said over and over again.
Now I am in the kitchen dressed all slutty and horny making you breakfast and I can't stop touching myself…
I have to cum now!
Category: MILF
Related Categories: VIRTUAL SEX, BIG TITS, DESPERATION, ROLE PLAY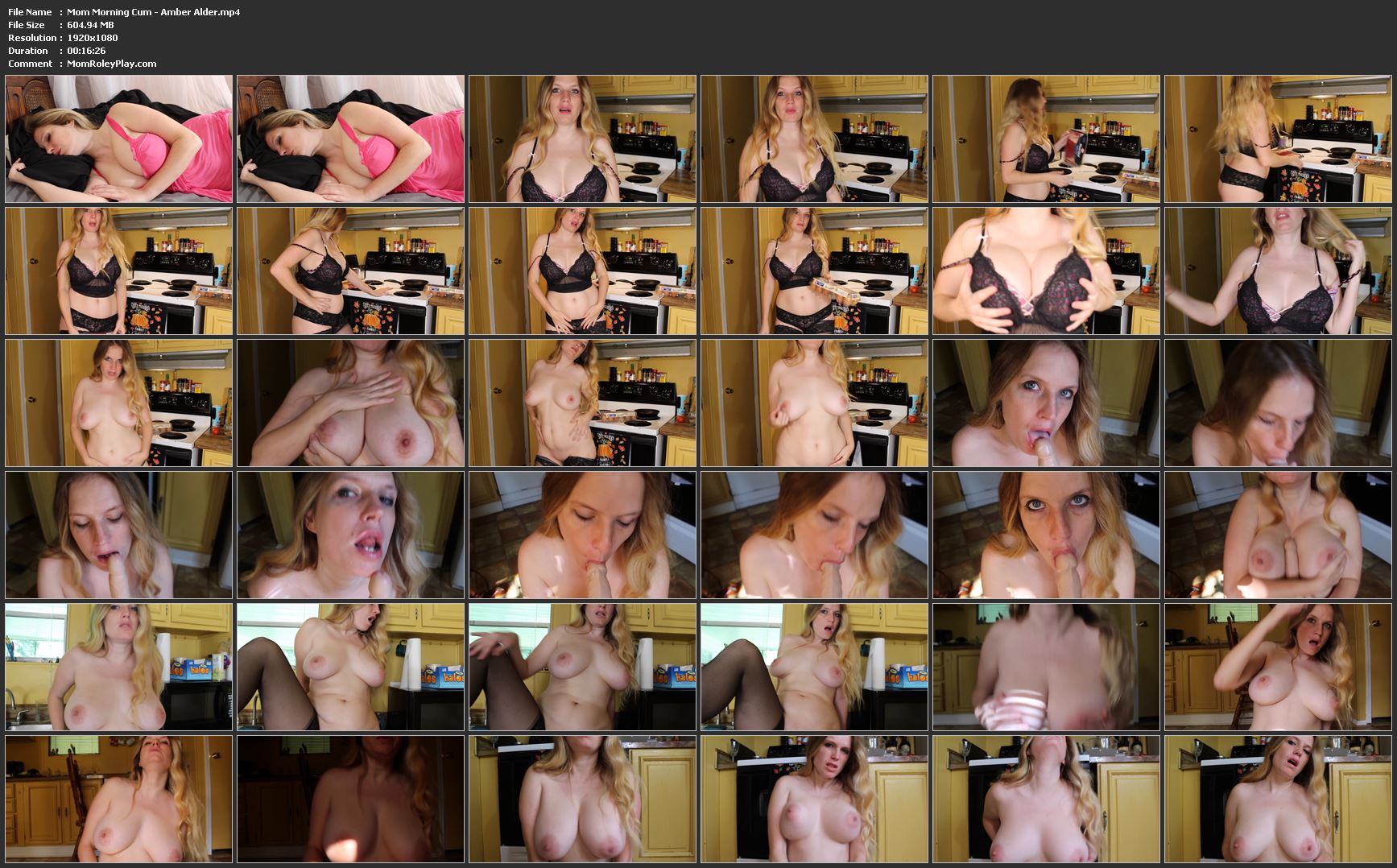 Download Files :
Mom_Morning_Cum_-_Amber_Alder.mp4