Hey, baby… what are you watching? Oh! Wow… okay… So are you into Mommy porn?
Wow, well, hey, that's cool. I mean, whatever floats your boat! That's all good, baby. I want you to be happy. I mean… I don't mind if… Would you like me to be Mommy for you? Hmmm?
Yeah, Mommy wants you to be happy for sure. You're Mommy's good boy. Such a good boy. Do you think Mommy is looking good today? You will listen to what Mommy says you must do – what Mommy says goes!
Mommy had such a long day, and needs some relaxation. You like Mommy's naked body? Come here and taste me. You're so excited from all this. Mommy will help you now. Yes, you're such a good boy. Now, cum for Mommy.
TABOO, MOMMY ROLEPLAY, COCK TEASE, GFE, HANDJOBS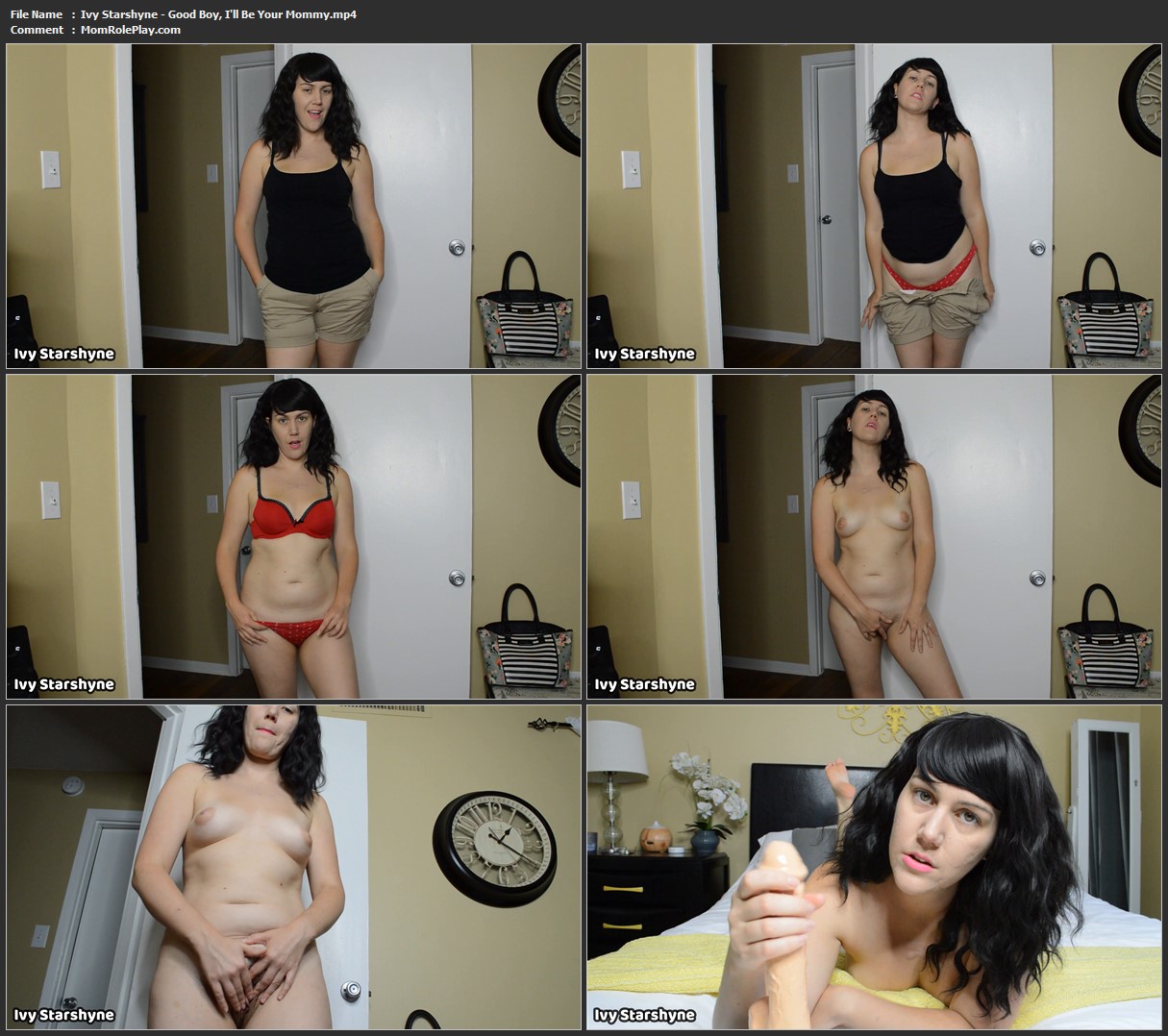 Download Files :
Ivy Starshyne – Good Boy, I'll Be Your Mommy.mp4