Mommy works very hard to make money and i am always traveling. All your do is sit around playing video games, eat, watching fag porn and text on that damn cellphone. I am sick and tired of it. From now on you will be useful around here or i will kick you out the house. I have something for you to keep you occupied.
You will suck your step-daddy's dick whenever i am at work and whenever he desires a warm mouth on his huge cock. He loves watching sports after a long day of work, so you will be between his legs pleasing him. This will keep your mouth busy and away from video games and all that fag porn i found in your room.
He is the man of the house and in charge. You will show your respect with your mouth like a good cuckold sissy you are. Mommy humiliates son with multiple other exciting tasks.
Category: CUCKOLDING
Related Categories: TABOO, MOMMAS BOY, MALE CUM SWALLOWERS, MAKE ME BI, SISSY SLUTS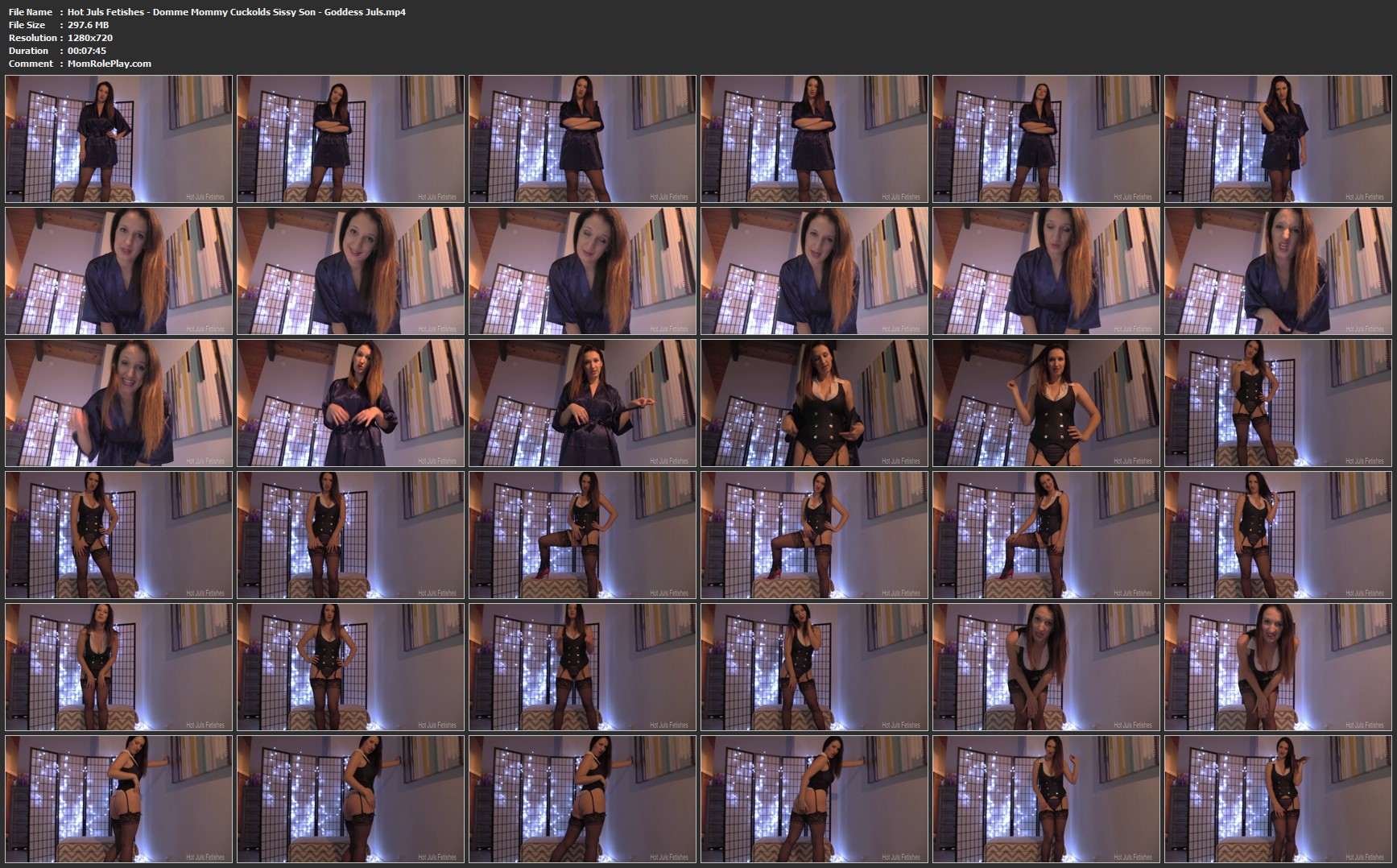 Download Files :
Hot_Juls_Fetishes_-_Domme_Mommy_Cuckolds_Sissy_Son_-_Goddess_Juls.mp4