You are house-sitting for your parents who are on a vacation this weekend.
Your aunt unexpectedly shows up at the door.
You two catch up and reminisce on old memories when you two were younger,
But now, she lives a far more adventurous lifestyle than you.
Turns out, there are things that she can teach you.
Things that your parents would never approve of.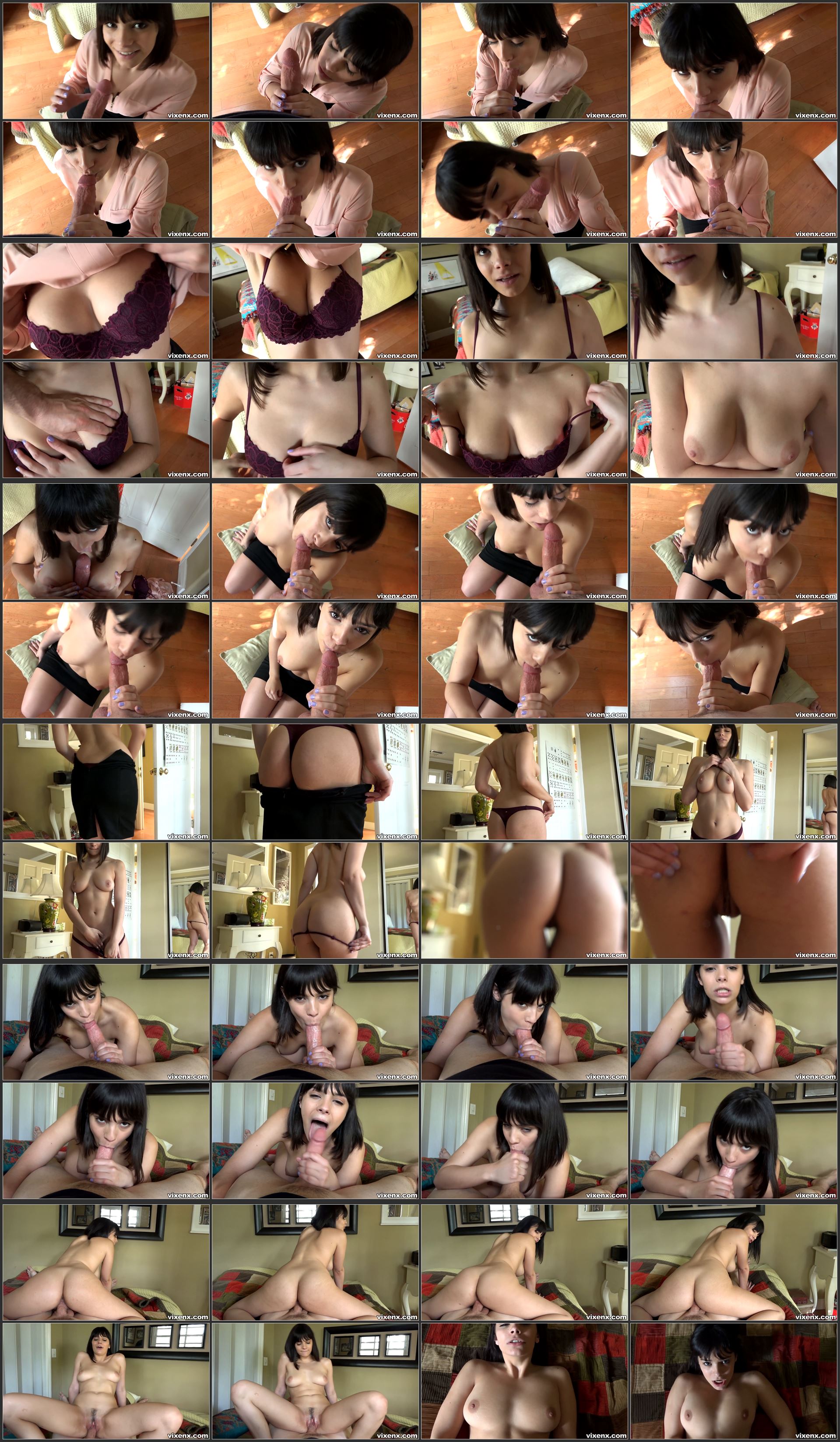 Download Files :
Aunt_Violet_s_Surprise_Visit_-_Blowjob_-_Violet_Starr_1.mp4
Aunt_Violet_s_Surprise_Visit_-_Undress_-_Violet_Starr_2.mp4
Aunt_Violet_s_Surprise_Visit_-_Titfuck_and_BJ_-_Violet_Starr_3.mp4
Aunt_Violet_s_Surprise_Visit_-_Undress_-_Violet_Starr_4.mp4
Aunt_Violet_s_Surprise_Visit_-_Blowjob_-_Violet_Starr_5.mp4
Aunt_Violet_s_Surprise_Visit_-_Sex_-_Violet_Starr_6.mp4