Anabelle Pync is cleaning her bedroom before her big party and is so surprised when your fingers go deep inside her pussy. Part of her wants it really badly but she knows that she should not imbibe in this guilty pleasure!
All of a sudden she gets a call from your dad and converses while you grope those big tits and finger fuck her. She begs you not to stop because she really needs the release, but continues to talk with your father. Her conversation is breathless as she tries to savor the sensation but not let her husband know that her baby boy is making her feel so good.
Anabelle pulls away so she can tease you. Those sexy lips are spread and she fingers herself while talking to him and looking at you. When she climaxes, she continues her conversation and sends you outside to play.
MILF, MOMMAS BOY, VIRTUAL SEX, TABOO, FINGER FUCKING, POV SEX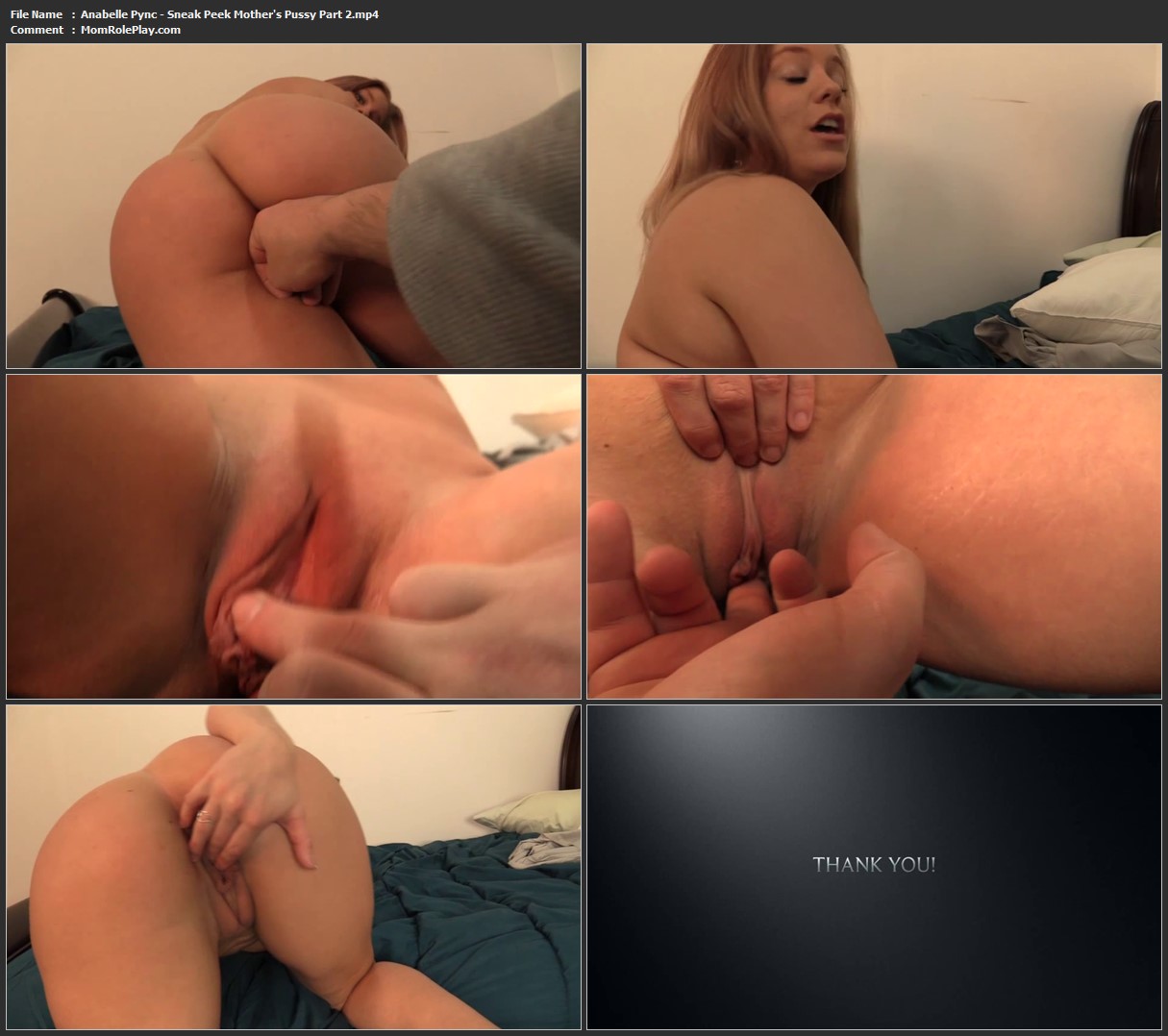 Download Files :
Anabelle Pync – Sneak Peek Mother's Pussy Part 2.mp4